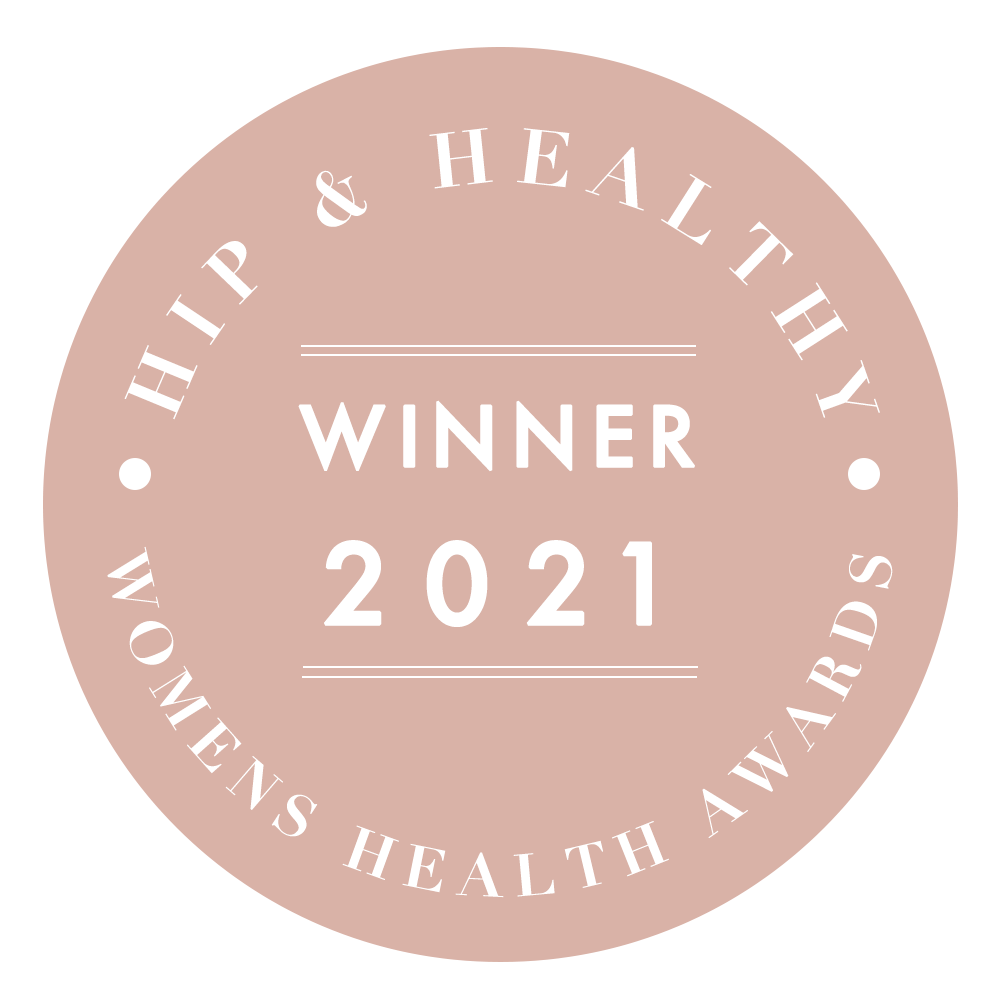 About
We're always looking for ways to bring balance back into our lives. Our hormones, anxiety or sleepless nights can leave us feeling totally drained. Our CBD subscription service makes it easy to take your daily dose of CBD as you won't run out.
Tell Me More
New around here?
If this is your first order we recommend you pick a bottle with pipette. Keep hold of the pipette and on your second order you can buy a capped bottle and re-use the pipette. This saves so many perfect re-useable pipettes going into landfill!
2 bottles for £40 saving 30%
"The addition of Peppermint provides OurRemedy with a subtle flavour, steering away from the typical hemp, earthy oil-taste that many CBD Oil products have."
– Cosmopolitan
"For each bottle sold, the brand donate compostable sanitary products to Bloody Good Period, the leading Period Poverty Charity"
– Daily Mail
What Our Customers Are Saying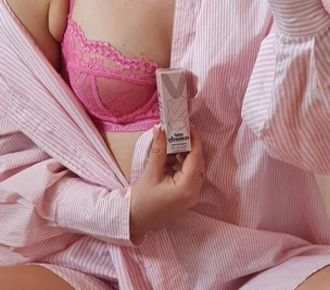 "An amazing addition to my night time routine to help aid with cramps, sleep disruption and relieve stress & anxiety. A couple of drops under your tongue and you're good to go. Plus they are in a lovely Peppermint flavour!"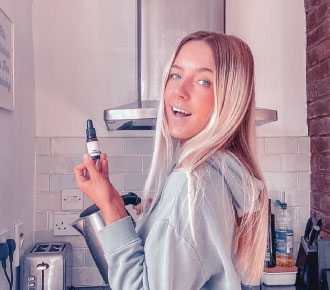 I've finished my bottle of Pretty Peaceful and will 100% be repurchasing and I recommend it to anyone wanting a bit of anxiety relief, and some more restful shut-eye!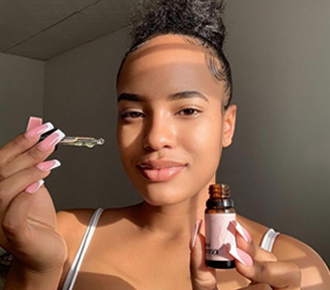 " Decided to give CBD oils a try and honestly it helps! Best of all, it helps me sleep at night as well! So if you're looking for a natural way to manage your mood swings and period, I highly recommend…you take the quiz to see which of their products is right for you"

We're so proud to say Moon Swings has won 'best CBD for periods' and 'best pioneer brand' from Hip and Healthy Awards for 2 years in a row. Made in the UK, organic and vegan – we can see why!
Our CBD subscription service makes it easy to take your daily dose of Moon Swings as you won't run out each month!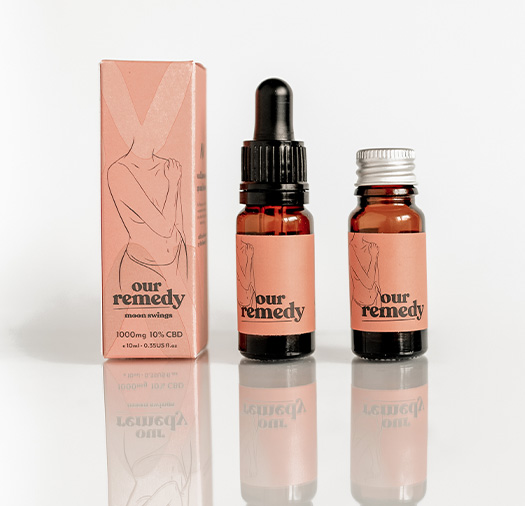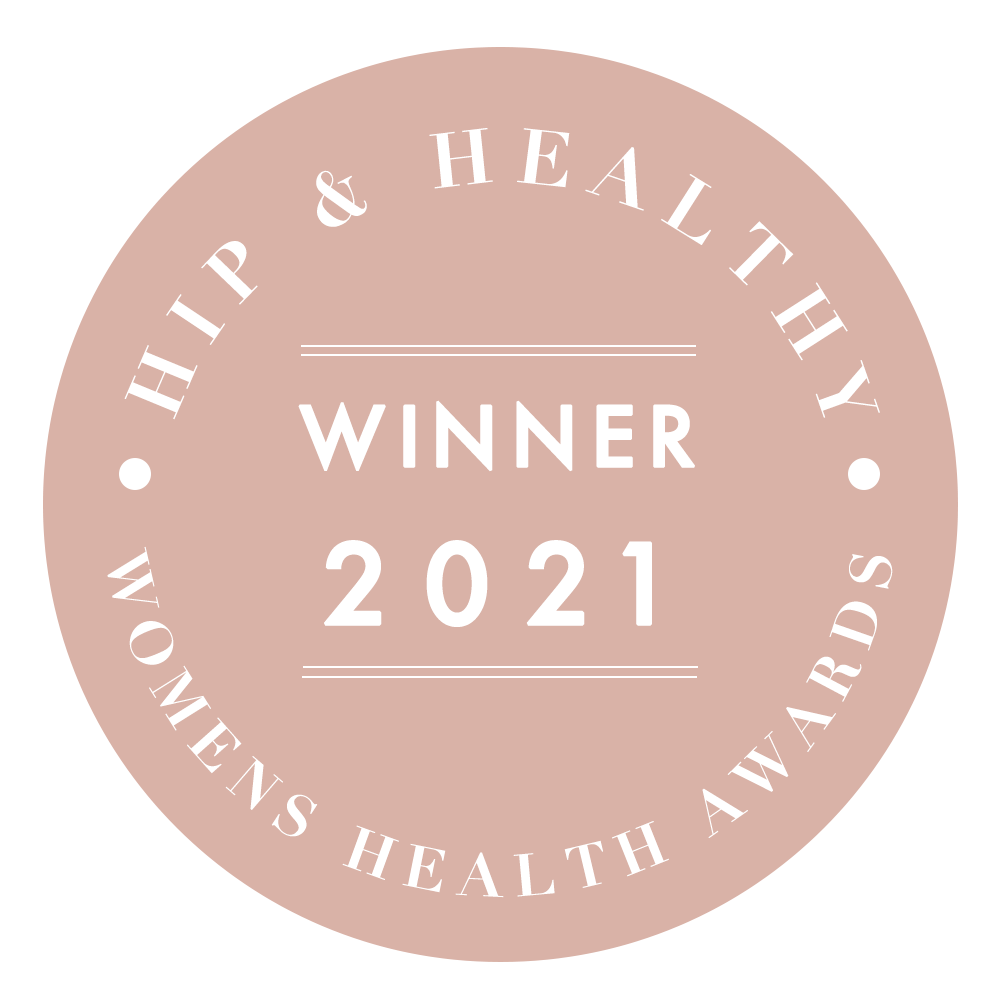 From period poverty to ocean clean up, we want to do our bit. You can sleep easy knowing when you buy from us, you're helping too.
New, Cute and Unmissable Stuff
Sign up and get 20% off your first order