Who remembers New Years Eve 2020? Funny to think back now to how close together we were all sitting – with other households and the only bubbles were the ones in the Prosecco. 
Those were the days – Me and my friends on New Years Eve 2019!
Looking ahead to 2021 you might start to think about how you can make this year better. While we cant control what is going on in the world, we can control how we take care of ourselves and knowing what makes us feel good (and what makes us feel crappy)
I'm here to share my wellness tips with you for 2021.
Wellness tips going in to 2021
Life can get pretty fast paced. Whether you are busy trying to build a business or keep up with your job and home life, make sure you take time for you. After all, you can't fill from an empty cup!
Time for you could be doing something you love, watching your favorite TV show, having a warm bath or a little pampering with a CBD hot chocolate. This one of our wellness tips gives you a good excuse to sit back and relax.
2. Find an activity that you enjoy

Studies have found that an average of 45 minutes aerobic exercise at a moderate intensity 3 times a week has an overall antidepressant effect. If you are feeling anxious, depressed or just a little low try to set your wellness goal to find an activity that you actually enjoy. 
It is all well and good us saying "exercise and it makes you feel better" but if you hate spinning or the gym then you won't stick at it. Best thing to do is to try lots of different activities to see which one is best suited to you. 
Think roller skating swimming, classes, bootcamps, the gym, yoga, ice skating, climbing! Go wild and try it all!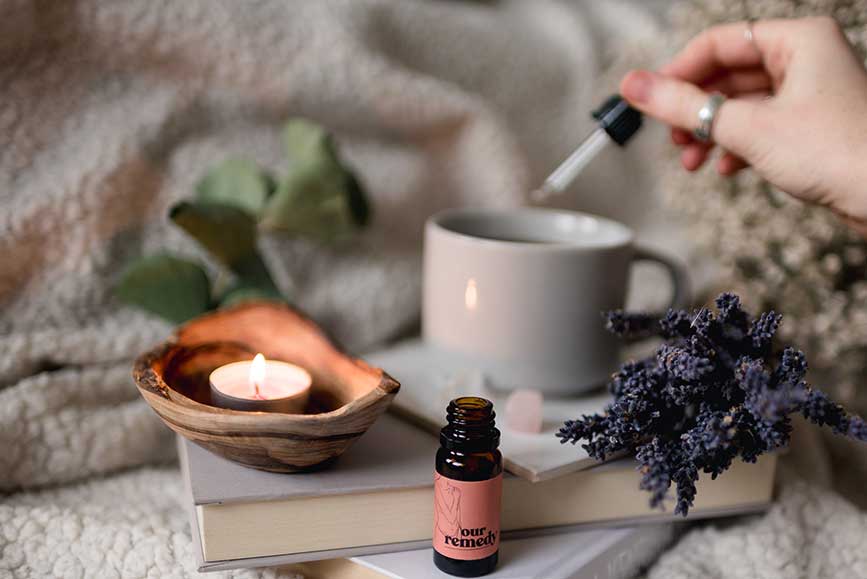 Being low on certain things can affect how you feel, from your mood to your energy. Make sure you have got and are sticking to a regular supplement routine.
While supplements aren't designed to replace a healthy diet, they can give you those additional extras which you might not always be able to pick up from food, such as B12 on a vegan or veggie diet and vitamin D for anyone who doesn't live somewhere super sunny. 
We find that taking supplements first thing in the morning after teeth brushing helps to remember to take them. 
Here are some supplements you might look at
Magnesium 

Vitamin C

Maca

Vitamin D
Want to know about supplements after hysterectomy then read our blog.
I'm writing this at a time when seeing friends has never felt more special.
While we might not still be able to live how we were before 2020 and go inside houses and for brunch with our besties, we can still see them, we've just got to get creative! 
Maybe you'll meet outside for a walk, or a coffee in the park. Whether you are allowed to see them inside or outside, or just on a screen, make sure you get some face time with your friends in 2021 as one of our wellness tips for this year.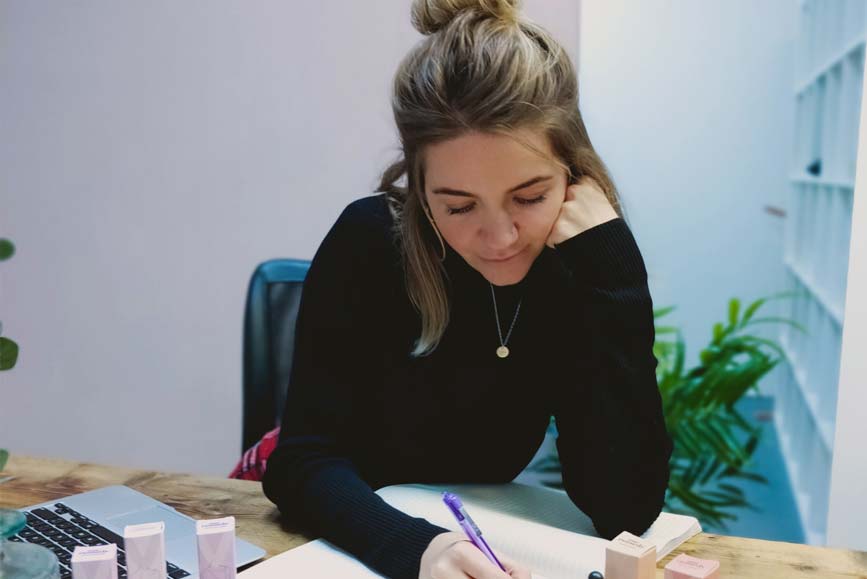 Writing down your thoughts every day can be very therapeutic. It can help you offload some of your troubles. It is also a great way to inspire creativity, relieve stress and allow for self reflection. Forget about correct sentences, structure or how pretty your writing looks. Just write down exactly what's on your mind, you don't even need to keep it! In fact throwing it away will allow you to get really honest with your diary as you can feel certain no one will read it. 
You might not be in to sitting still for long enough to meditate, but just 5 minutes of meditation and deep breathing each day can be very beneficial to your mental health. A moment of stillness can help to reduce stress, anxiety and depression and give you a new perspective. 
Meditation isn't easy and certainly is a skill to practice! Try using an app to get you started, personally I found Headspace app very helpful. If you have an apple watch there is a breathing app on there that acts as a really useful reminder!
It is too tempting to watch that extra episode, or fall deep into an Instagram or Tik Tok hole before bed. Set yourself a bedtime and have an actual wind down routine (believe it or not that crime drama before bed is actually going to wind you up!)
Try reading a few pages of your book, having a warm caffeine free drink with a dose of Pretty Peaceful and switch off.
Being tired can effect our mood and food choices, not to mention skin. Here is a wellness tip for 2021 that your body and mind will thank you for.
We have to look after ourselves as well as each other. Not only during these strange times but always.
What will be your wellness tip to take into 2021?