TLDR: We get it, CBD can be confusing. If you're wondering what is cold-pressed CBD then we break down the method, the benefits and what you can get from it…
What is cold pressed CBD?
There are lots of different ways to extract CBD from the cannabis plant, and cold-pressed is one of them.
We've just made the switch to cold pressed due to the much more natural extraction method that doesn't involve any chemicals and preserves the goodness from the plant.
How does the cold pressed extraction method work?
The cold-pressed extraction method is a mechanical process that involves obtaining oil or other substances from plant materials without the use of heat. First the plant is selected then ground and crushed to release the natural oils.
The ground or crushed plant material is placed in a hydraulic press which applies pressure to extract the oil. That oil is then filtered to remove any impurities.
It's important to note that the cold-pressed extraction method does not involve the use of solvents or chemicals, making it a much better oil to take.
What are the benefits of cold pressed CBD?
You may have heard of bioavailability when it comes to food supplements, which means how easy it is for your body to absorb what you are taking. If you are going to the effort of taking your supplements you will want them to be bioavailable.
The benefits of cold-pressed CBD is that it is more bioavailable and therefore a higher percentage of the CBD may be absorbed into the body, leading to the possibility of better effects for you.
You may actually get more from the plant when you use the cold-pressed extraction method too as it retains a higher concentration of beneficial naturally occurring compounds in the plant such as CBD and CBG, terpenes and other compounds that may have therapeutic benefits.
The cold-press extraction process involves minimal heat, which helps to protect sensitive compounds like terpenes. Terpenes are aromatic compounds found in the cannabis plant that not only contribute to its distinctive smell but also work to enhance its potential benefits.
What are the disadvantages of cold pressed CBD?
Cold-press extraction method may retain more of the natural flavors and aromas of the cannabis plant, which can result in a stronger and sometimes earthier taste compared to other extraction methods.
We have continued to mix our cold pressed CBD with food grade essential oils to help mask the taste which some people find unpleasant. Our oils still taste great! The mix with essential oils is what keeps our customers coming back!
Another disadvantage is that you can't get more than 500mg of CBD from cold-pressed CBD, luckily for us this is the most popular seller for us.
We have made our price really reasonable with 3 bottles for £55 so if you want more CBD you can purchase more bottles and take more each day. So although we no longer sell 1000mg, you can still get the same amount of CBD (actually more!) over 3 bottles.
Does cold pressed contain THC?
In the UK we cannot sell CBD with THC. Cold pressed CBD will contain trace amounts of THC but below the 0.3% of recommended and legally able to be sold in the UK.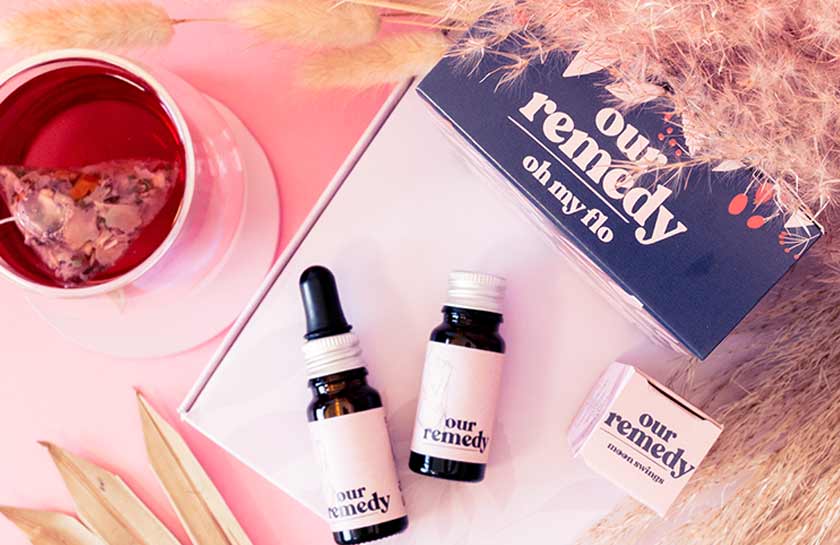 Do you get more cannabinoids from cold pressed CBD?
By default, cold-pressed hemp is full spectrum, containing a rich array of vitamins and antioxidants. The cold-pressing method preserves the plant's complete range of nutrients, ensuring a process that maximizes the entourage effect by keeping all the beneficial compounds intact.
You can purchase our cold pressed CBD mixed with food grade essential oils here. Our cold pressed CBD is full-spectrum, organic and grown in the UK.
If you have any questions about what is cold pressed cbd we are more than happy to answer them [email protected] or on instagram @itsourremedy