This article is based on Rachel's real-life experience. 
No time to read? No problem, let me read it out to you!
.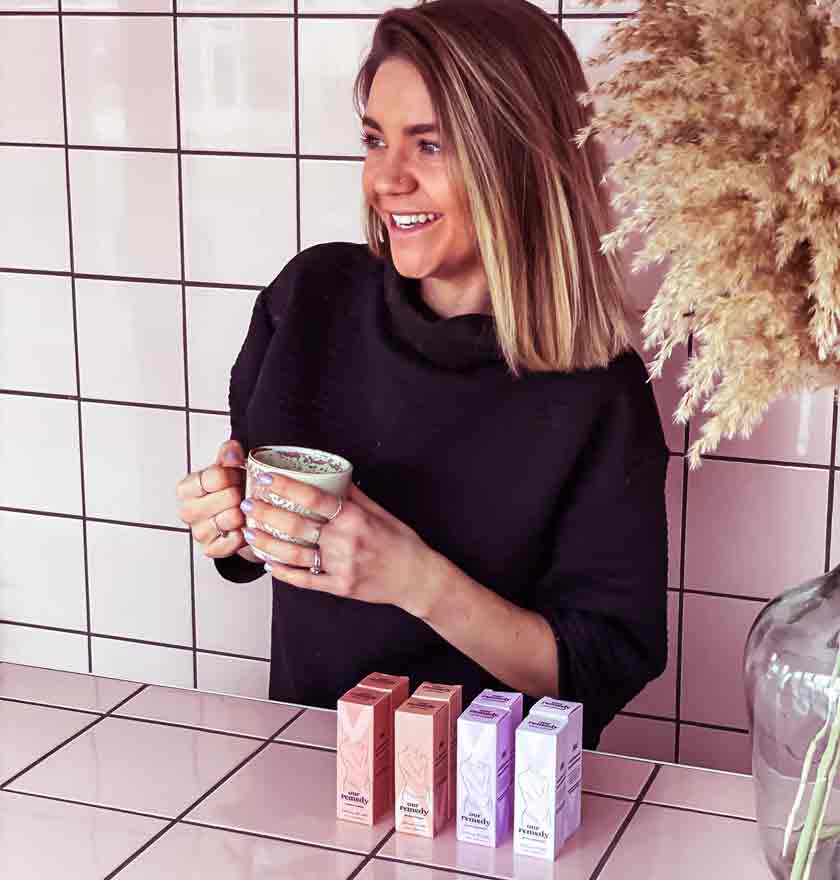 Firstly, if you've landed on this page chances are you've had this op. I hope you're okay, it's a very difficult thing to go through.
I'm Rachel, the Founder of Our Remedy and I have been through it and written all about my experience here, if you want to have a read. I had everything taken and 18 months post op, I have totally nailed my supplement routine, so wanted to share it with you!
After a hysterectomy you might find you need a little extra boost to help you feel yourself again and to look after your body. One way you may do this is looking at the ideal options for supplements after hysterectomy.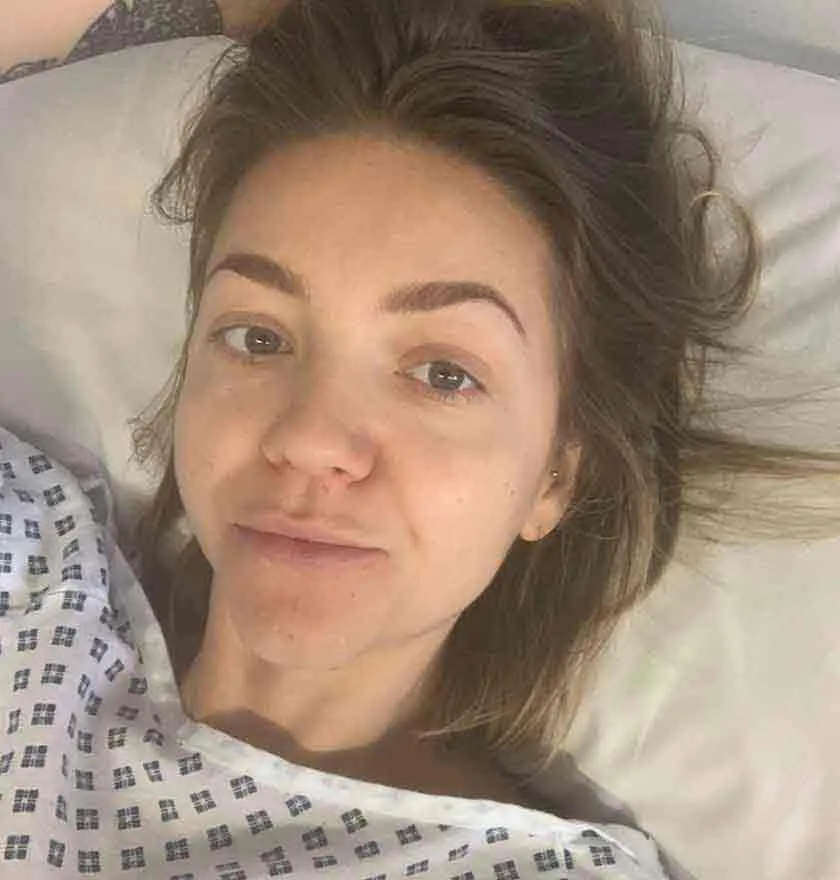 These 6 supps may help you to feel your best, sleep better and keep your bones strong. They're not just to take right after the op, but more something that you'd add to your daily routine and lifestyle. 
The supplements after hysterectomy we are going to suggest are all based on my own research and findings post surgery. I've also have chatted to lots of people who have had the surgery about their supplement routine.
Why bother with supplements after hysterectomy?
When you have a hysterectomy it will put you in the surgical meno. You can read more about my experience with menopause in my 30s here. There are some side effects that go alongside this, some which you'll probably be familiar with, such as hot flashes, difficulty sleeping and feeling more anxious.
Other problems include higher risk of osteoporosis and heart disease, mood changes, anxiety,  lack of sex drive, vaginal dryness and poor sleep.
Hormone changes, namely the drop in estrogen, is responsible for these uncomfortable, annoying and sometimes embarrassing symptoms. 
You may find you start to notice the symptoms of a vitamin deficiency after your hysterectomy. If you are worried you should talk to your Doctor as they will be able to do tests to see what you need. There are also private tests that check for vitamin deficiency.
What supplements should I take after hysterectomy?
1. CBD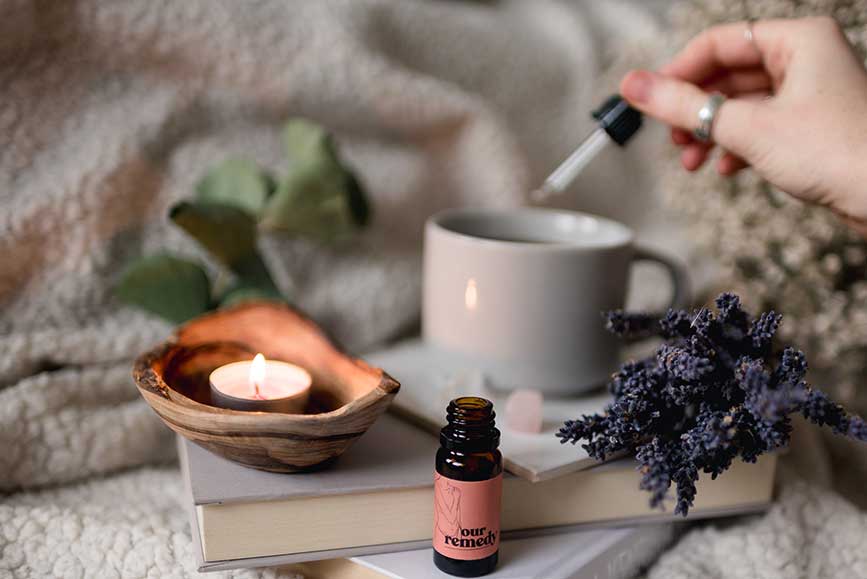 Our Remedy CBD really helped with my sleep which was disturbed after surgery. I actually took CBD before surgery too, but obviously then I wasn't aware of it's benefits for using after a hysterectomy. 
My levels of anxiety were higher than ever pre and post op and this caused lots of tossing and turning at night. CBD is thought to give your serotonin levels a boost, if they are low you're more likely to feel anxious. If you're worried about rapid ageing after a hysterectomy I wrote more about that here.
Serotonin is a hormone that will be likely be affected after your surgery as your hormones fluctuate. Low serotonin can make you feel anxious, depressed and stressed – so you need to think of giving that a boost now. 
I put the oil in a herbal tea or hot chocolate and it helps me to relax, unwind and drift off. It also contains Omega 3 and 6 which may also be good for healing wounds (great for post surgery!) It's realy important not to over-do it after surgery, read more about what not to do after a hysterectomy here.
Cannabidiol has been very beneficial in many menopausal symptoms as well as mental relaxation when it comes to stressful times (like this surgery!)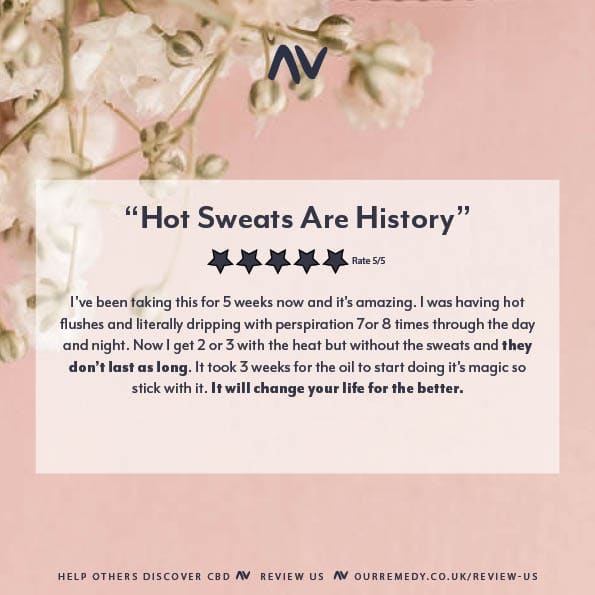 2. Menopause multivitamin 
I like a multi vitamin aimed at the menopause but sometimes it is better to buy individually so you know exactly what you are getting. You may think you are saving money buying a multivitamin but if it contains something you don't need, it's pointless. 
One thing you will need now you're in the mneopause is magnesium.  You need this as levels drop quickly and it can lead to struggling with sleep.
It also plays a vital role in reducing stress and depression associated with menopause as proved by individual researches.
It's also needed for bone health, something really important now as our bones get weaker much more quickly. I actually just take magnesium on its own and use this >Shop magnesium here
Magnesium is also a great supplement to take alone, most of us are deficient in this vital mineral which is essential for your joint health. Shop magnesium online here 
3. Vitamin D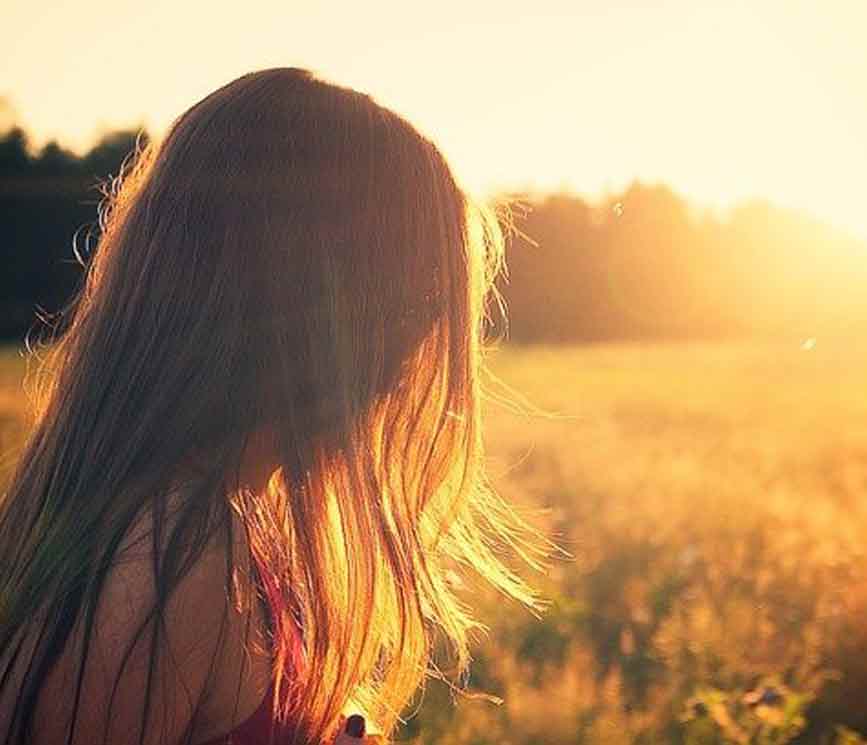 You can get Vitamin D from the sun, but its pretty much certain we don't get enough vitamin D here in the UK so chances are your level will be low.
You can also get it from foods such as mushrooms, eggs, red meat, fish, cheese, liver, cod liver oil and more. 


Vitamin D helps with low mood and keeping your bones strong. After your surgery you will be more prone to osteoporosis so keeping those bones tip top is important. 
Vitamin D supplements are really important in menopausal women no matter the cause of menopause.
4. Maca Root 
Low energy and low labido are something lots of people struggle with post surgery. The two can go hand in hand!
Maca Root can be sprinkled on porridge, or taken as a capsule each day. It's all natural and has a sweet and earthy taste. Personally, I take the capsules and if I want an extra boost I may put some in a smoothie. I swear by maca! Read a little more about maca here.
5. Collagen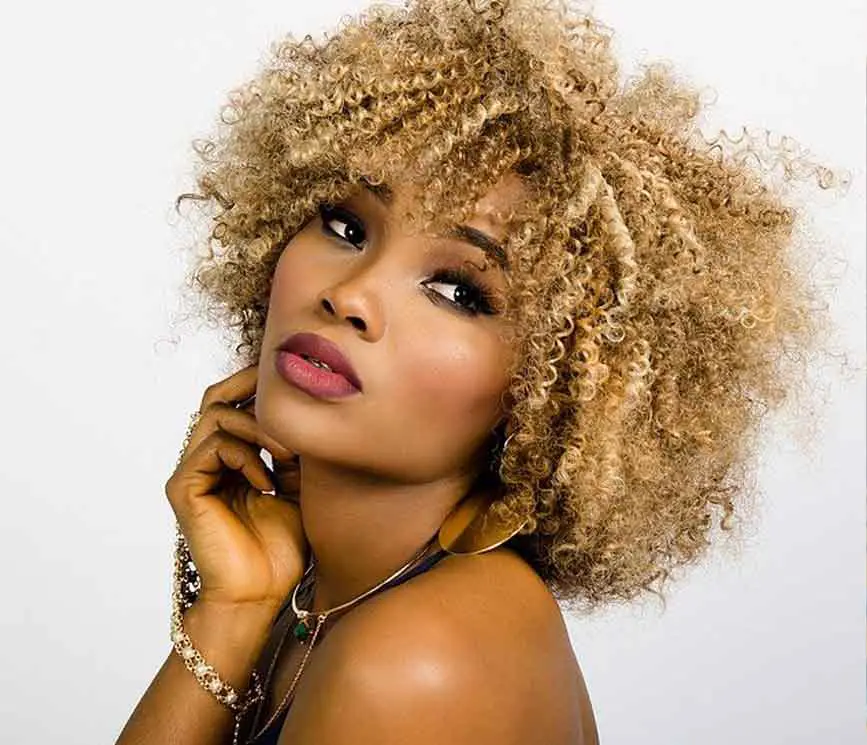 Women can lose up to 30% of their skin's collagen within those first 5 years of the meno. It is main structural protein in the body.
It is something that is responsible for keeping skin taught and wrinkle free among other important functions like wound healing, bone and muscle formation, etc.
You can take it as a capsule, in food or smoothies. There are lots of companies doing the sachets at the moment, they can seem a little pricey but I think worth it!
Do a little research and you can find some that do them in recyclable sachet packs. 
6. Probiotics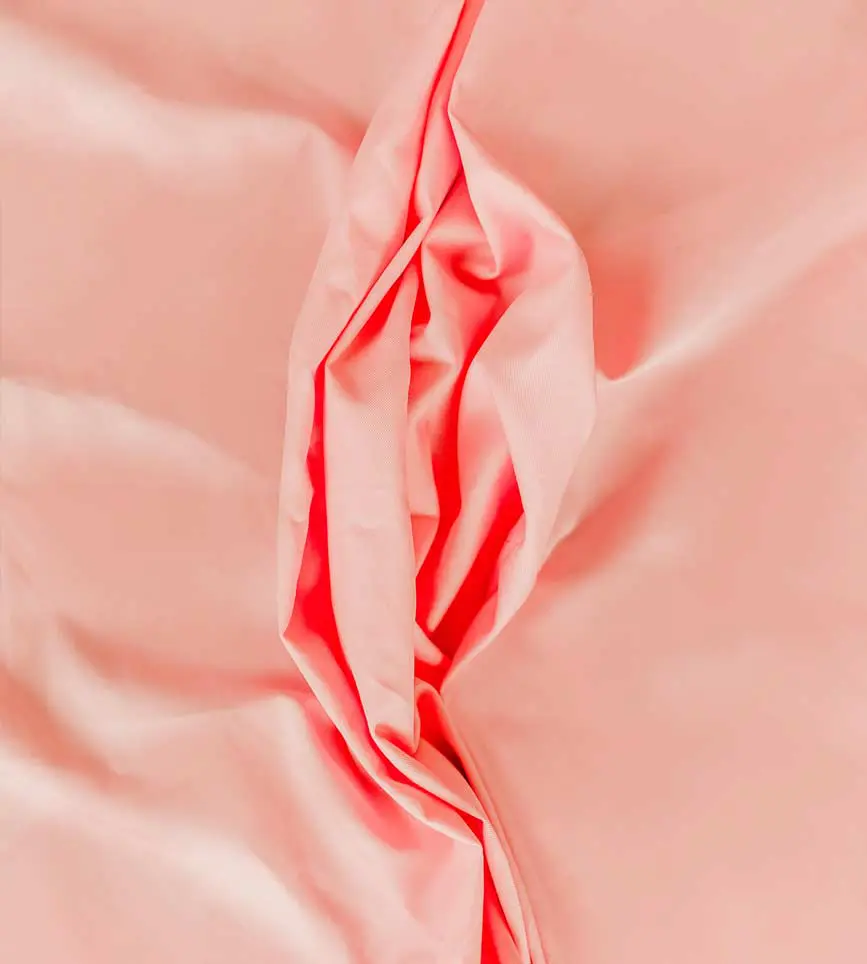 One thing I noticed as I went into the meno post op, is that I was more prone to thrush. When I get it I use thrush cream but prevention is better than cure!
Taking probiotics daily can really help with this uncomfortable symptom. It can be caused by dryness too, we wrote about ways to help vaginal dryness here. I've taken them for a year now and not had thrush once.  Shop probiotics here
And there you have it! These are the supplements to take after hysterectomy that I use myself and recommend to people who ask.
All of Our Remedy supplements come in eco friendly packaging, which is either plastic-free, home compostable or 100% recyclable via kerbside collections. 
As always, if you have any questions or are facing surgery and are worried about anything, drop me a message or use the live chat, Im always happy to help!
Ive also started taking ashwagandha which is really helpful for stress and anxiety,  you can buy ashwagandha online here 
Best Supplements For Weightloss After Hysterectomy 
I have written a lot about weightloss after a hysterectomy which involves a PT's point of view and my personal experience. If you are wondering what are the best supplements for weightloss after a hysterectomy I am afraid I don't have a magical pill, but I can make some suggestions that may help you. 
De-stress with these supplements
Being stressed may make you more likely to hold on to weight, especially in your stomach area. This is not helped by the fact your hormones will be all over the place, and if your ovaries are gone then you'll be in the mneopause too. 
You need to learn some relaxation techniques. Try taking CBD, deep breathing and meditation. You may also find ashwagandha helpful for stress and anxiety. 
Don't skip this, it is so important for weightloss after a hysterectomy. 
2. Think anti-bloating
Since having my surgery I am so much more bloated than normal. I have found this works to help beat the bloat
Probiotics 30 mins before any food
Lemon water in the morning
Ginger tea
Ditching dairy and gluten a little
It also makes a difference to really chew your food before you eat! 
3. Magnesium for sleep
Getting a good night's sleep is really important for weight loss, and lots of people struggle after a hysterectomy. 
Magnesium is a natural sedative, try taking at least 200mg before bed. 
If I wake up in the night I take a couple more. 
A good night's sleep will have you craving less carbs the next day too. 
We sell our magnesium on Amazon too, which you can buy here. 
Insta @itsourremedy
This article is based on Rachel's real-life experience. The supplements mentioned in this article are not intended to treat or cure any disease. If you have any concerns please speak to a doctor.